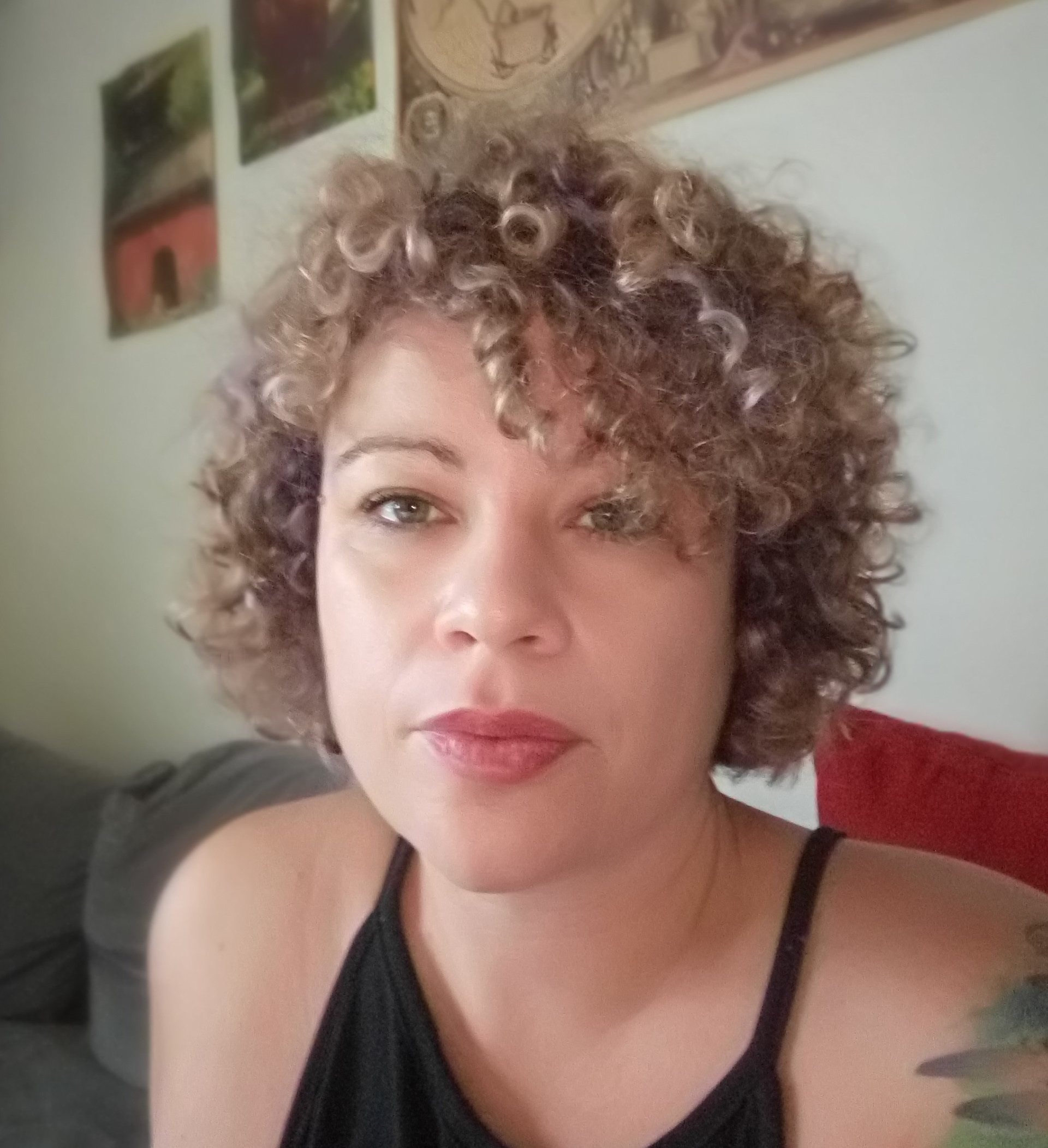 Roslynn Lemmer is a South African freelance media producer based in South East Asia. 
Dynamic and innovative independent media production artist and part time educator based in Taiwan. Available for custom made media solutions. From video production to motion design. Focused on working with ethical brands that are environmentally orientated, promote social change and growth, as well as helping independent artists, content makers and small businesses kick start their image.
 Equipped with over six years in media production working in the music, event and broadcast industries. An additional ten years in language tutoring and mentoring in both classroom and online environments. Has built a range of invaluable skills which can be applied above and beyond educational and creative fields.

BACKGROUND
I started off as a camera operator for the Arlington Horse Tellytrack broadcast in Gqeberha (formerly Port Elizabeth). I was then recruited by the same company to work as a video editor for their music studio and event production company, Platinum Pro Productions during and after finishing my BA in Media, Culture and Communications at NMMU.  I then went on to work for a private broadcast media company, Keyframe Media, as a media production manager. Juggling a range of work from script writing, directing, video editing, product photography, basic title animations, graphic design & layout, social media content production, client liaison, interpersonal networking, social media content production and management and even voice over recording & editing, amongst other oddities.
 
I have worked on a range of productions from educational videos for NMMU Science Department, Oxbow World Long-boarding Comp for Super Sports channel, The Porsche convention on SSC, Red Bull Extreme Sports, as well as various large scale music shows, promotional events, educational conferences and ANC government events. 

After feeling the burn of the exploitative nature of working environments in South Africa I decided that I wanted to do something more meaningful and decided to travel. After leaving the interwoven nest of the media production studio I set sail, and I am now living in Taiwan working as a freelancer and teaching English part time. I owe my successes to the many creative people that have helped me grow in my own journey and have dedicated myself to improving skills. I have recently moved into the infinite and exciting world of motion design, after doing a course in motion graphics with The School of Motion.